With a robust schedule of keynote speakers, workshops, paper sessions and talks, FOSS4G offers a great opportunity for newcomers and regular visitors alike. This 'annual gathering of the tribes' boasts:
A massive selection of presentations
A variety of workshops for hands on training
A continuous opportunity for networking
Combined with a mix of social events, because open source is fun!
If you cannot make it to our global conference many regions and countries host smaller FOSS4G events, reach out to your local chapter to learn more.
Go to our Events page to find out.
FOSS4G 2024
We would have loved to welcome everyone to the next FOSS4G 2023 event in Belém (Brazil).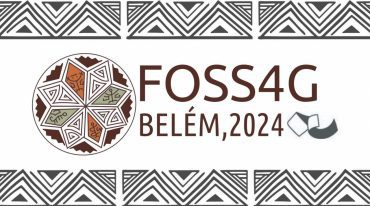 FOSS4G Global
Each FOSS4G website is a wealth of presentations, videos and information capturing the best and brightest open source activity for the year.
FOSS4G Selection Process and Conference Committee
The FOSS4G selection process is managed by our conference committee. The event alternates between three regions:
North America
Europe
Worldwide
FOSS4G is a lot of fun, if you are interested in helping out, or hosting FOSS4G in your town, visit the conference committee page to learn more.